About Me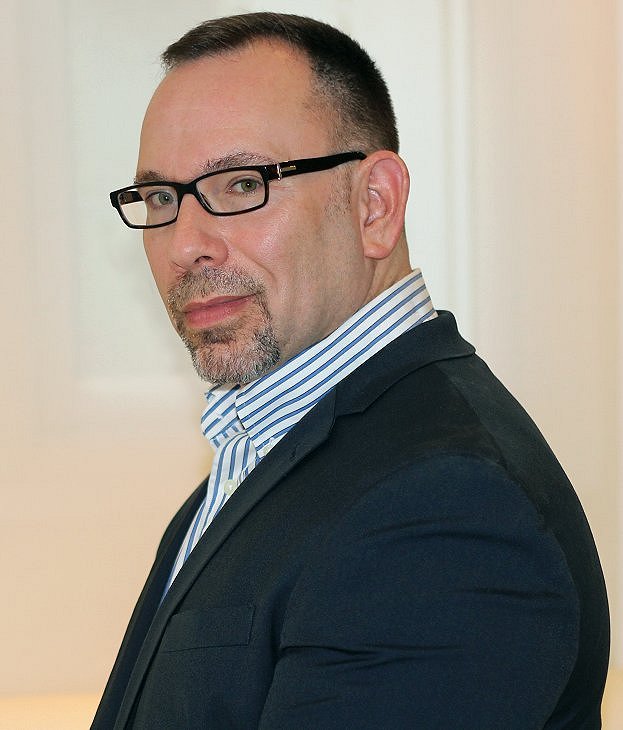 Welcome to my home page. On this website you'll be able to find some information about me as well as information that will be helpful in your effort to buy or sell a home.
Before I started working as a real estate agent, I was a federal prosecutor for 25 years. During that time, I was buying, renovating, and selling homes as personal investments. I've included some photos of my renovations under the "Before/After Pics."
I'm very much aware that a home is not based on its square footage or the number of bedrooms. What makes a house a home is a feeling you get walking through it and envisioning yourself living there. I know that this feeling is different for every person and a good real estate agent needs to look beyond the statistical components of a house.
For me, the pleasure in this business comes from finding the perfect match between my clients and what they are looking for in a home. The same is true for my clients who are selling their home. Not every house is right for every person. When I list a home for sale, I look for the buyer who is right for the home my client is selling.
Finally, my clients have told me that the negotiating skills I developed while working as an attorney for the U.S. Department of Justice have served them well in both my negotiations to help them buy a new home or when I represent them while I sell their home.
Feel free to contact me so I can tell you more about how I can help. I can always be reached at (323) 381-6661 or at MichaelSternProperties@gmail.com.
I appreciate the opportunity to earn your business.